FOR IMMEDIATE RELEASE
Solar Energy Systems, LLC Unveils Innovative Elevation Battery:
Setting New Standards for RV and Mobile Energy Storage
Nappanee, Indiana – September 1, 2023 – Solar Energy Systems, LLC (SES), a trusted leader in solar solutions for over a decade, proudly introduces its latest breakthrough product – the Elevation Battery. Designed with a singular focus on RV and mobile applications, this cutting-edge lithium-ion battery technology promises to revolutionize the way we power our journeys and adventures.
About Solar Energy Systems, LLC
Founded in 2006, Solar Energy Systems, LLC has been at the forefront of the renewable energy industry, championing clean and sustainable energy solutions. Based in Nappanee, Indiana, SES has earned a reputation for excellence, serving a diverse clientele, including residential, commercial, agricultural, and recreational vehicle customers.
Introducing Elevation Battery:
The Elevation Battery by Solar Energy Systems represents a remarkable leap forward in lithium-ion battery technology. Unmatched in its dedication to quality and safety, this battery is meticulously engineered to cater specifically to the unique needs of RVers, full-time off-grid enthusiasts, and mobile users.
Key Features of the Elevation Battery:
Uncompromised Quality: Unlike competing brands that use inferior materials such as foam, thin plastic, and hot glue, SES has prioritized top-tier components. With structural no-shift construction, reinforced fiberglass-infused premium ABS, and solid mechanical connections with minimal soldering, the Elevation Battery is both lightweight and incredibly durable, capable of enduring the most challenging conditions.
Safety Assured: The Elevation Battery is UL1642 recognized, setting the gold standard for safety in the industry. Its stainless steel encased cylindrical cells, featuring a full contact plate with no solder, provide enhanced reliability and stability, ensuring your peace of mind.
Space-Efficient Design: SES understands the importance of space in mobile applications. The Elevation Battery's compact design allows for easy stacking, saving valuable space in your RV or mobile setup.
Performance in Harsh Conditions: The Elevation Battery is engineered to perform flawlessly in a variety of weather conditions, ensuring uninterrupted power even in the harshest environments.
Long-Term Investment: Backed by a generous 12-year warranty, the Elevation Battery is a sound long-term investment, promising years of reliable and worry-free energy storage.
Why SES Created Elevation Battery:
SES identified a critical need for a superior lithium-ion battery built explicitly for RVers and full-time off-grid enthusiasts. Drawing from their extensive experience with over 170 RV solar installations annually, SES designed the Elevation Battery to be more compact, space-saving, and robust. This battery is crafted to excel in challenging weather conditions, making it one of the safest and most reliable energy storage solutions for travelers.
Elevate Your Energy Storage Experience:
With the Elevation Battery by Solar Energy Systems, you can embark on your adventures with confidence, knowing you have a trusted power source by your side.
For more information, please contact: Solar Energy Systems, LLC Phone: 574.773.0546 Website: sesindiana.com Email: marketing@sesindiana.com
Join us as we reshape the future of mobile energy storage with the Elevation Battery, setting a new standard for reliability, safety, and performance.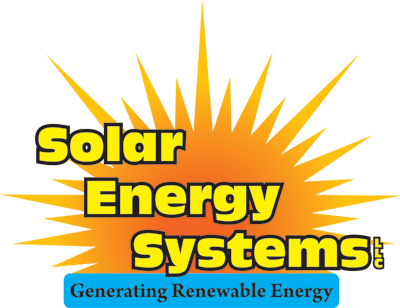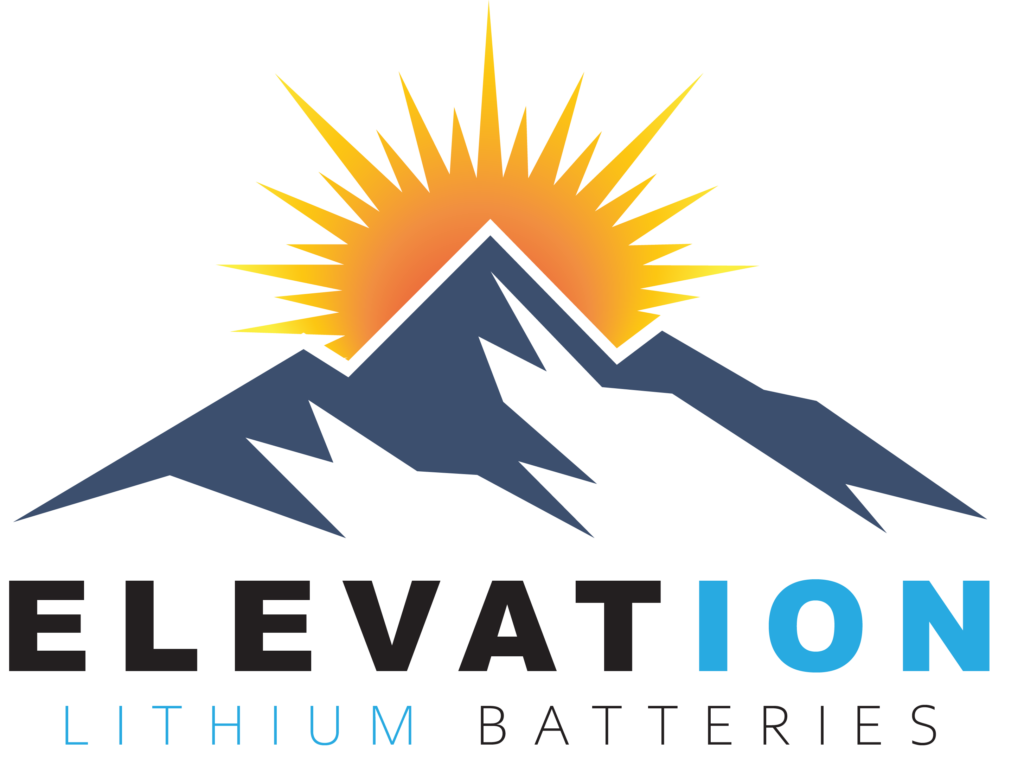 [Note to Editors: High-resolution images and additional product information are available upon request.]