Nothing Says It Better Than Our Happy Customers.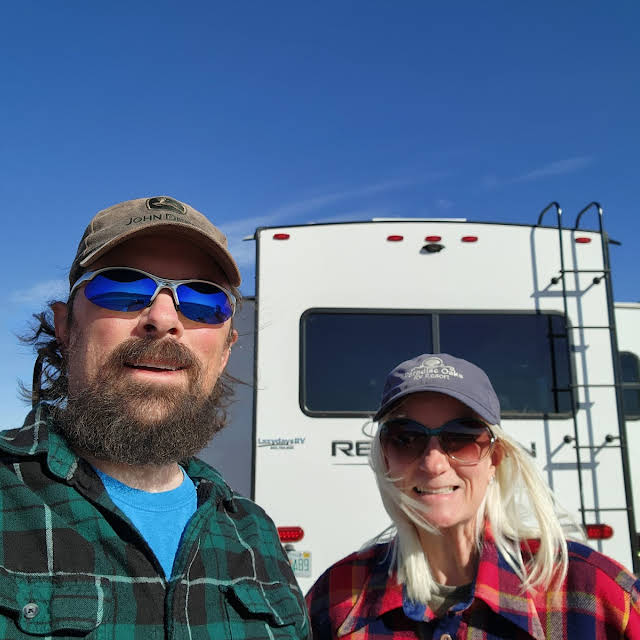 "They know their stuff and they are not a high pressure sales team either. They go
above and beyond

 to help you anyway they can."
"We recently had solar installed on our Grand Design Reflection Fifth Wheel by Solar Energy Systems Indiana that can run our AC. If you are in the market for solar on your RV, we highly recommend you call Tim and tell him Broken Dreams Reborn sent you. If you would like more information on the solar system we had installed then we have a video on our You Tube channel Broken Dreams Reborn titled "RV Boondocking Solar System Install Runs AC. "
Exceptional Solar Service And System Education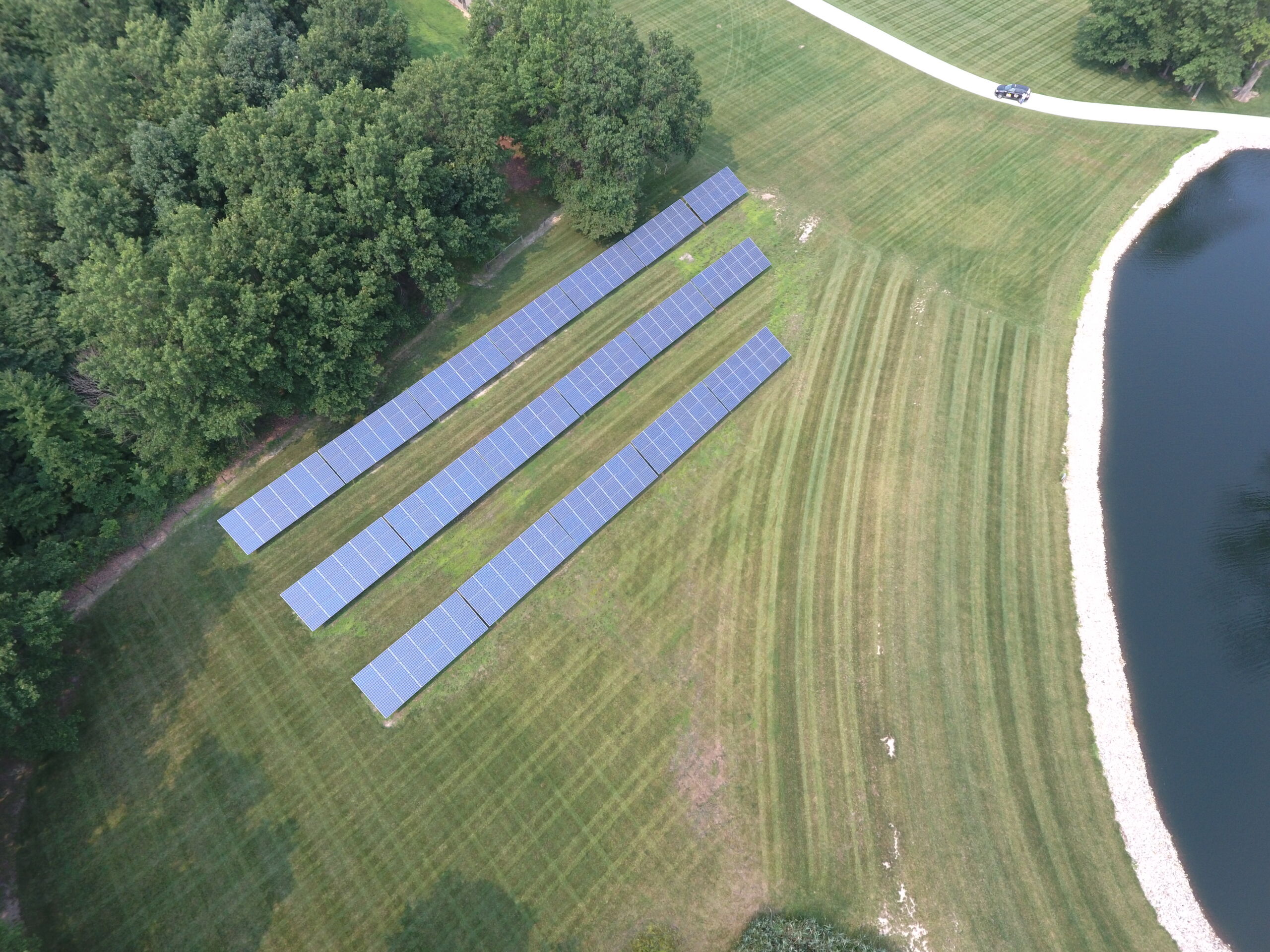 "

Solar energy systems is a top notch company.

"
Honest sales person and all projections are right on as to the production numbers. Quick response to questions and requests. All it takes is a phone call or a text to get your questions answered. Our sales person, Kenny Stevens's was very straight forward and easy to work with and no high pressure. Five star rating in my book.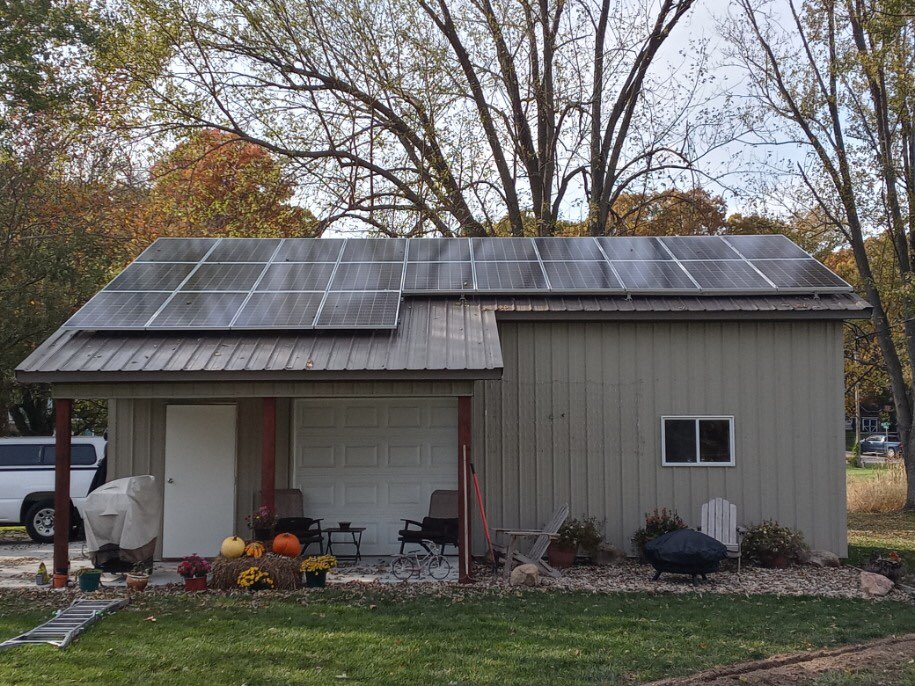 "SES has been great to work with!"
After having another company use high pressure and push for a snap decision, it was refreshing to work with a local company that has real integrity. Not only are they honest and do quality work but: No pressure; No hidden cost! We got a higher quality system for about 1/2 the final cost of the "no cost at installation" guys. Kenny helped us understand the details start to finish. Office staff, installers, the owner, they have all been easy to contact, easy to work with, and have gained our trust! We are up and running, saving money, and with less impact on the environment!
I highly recommend Solar Energy Systems, LLC.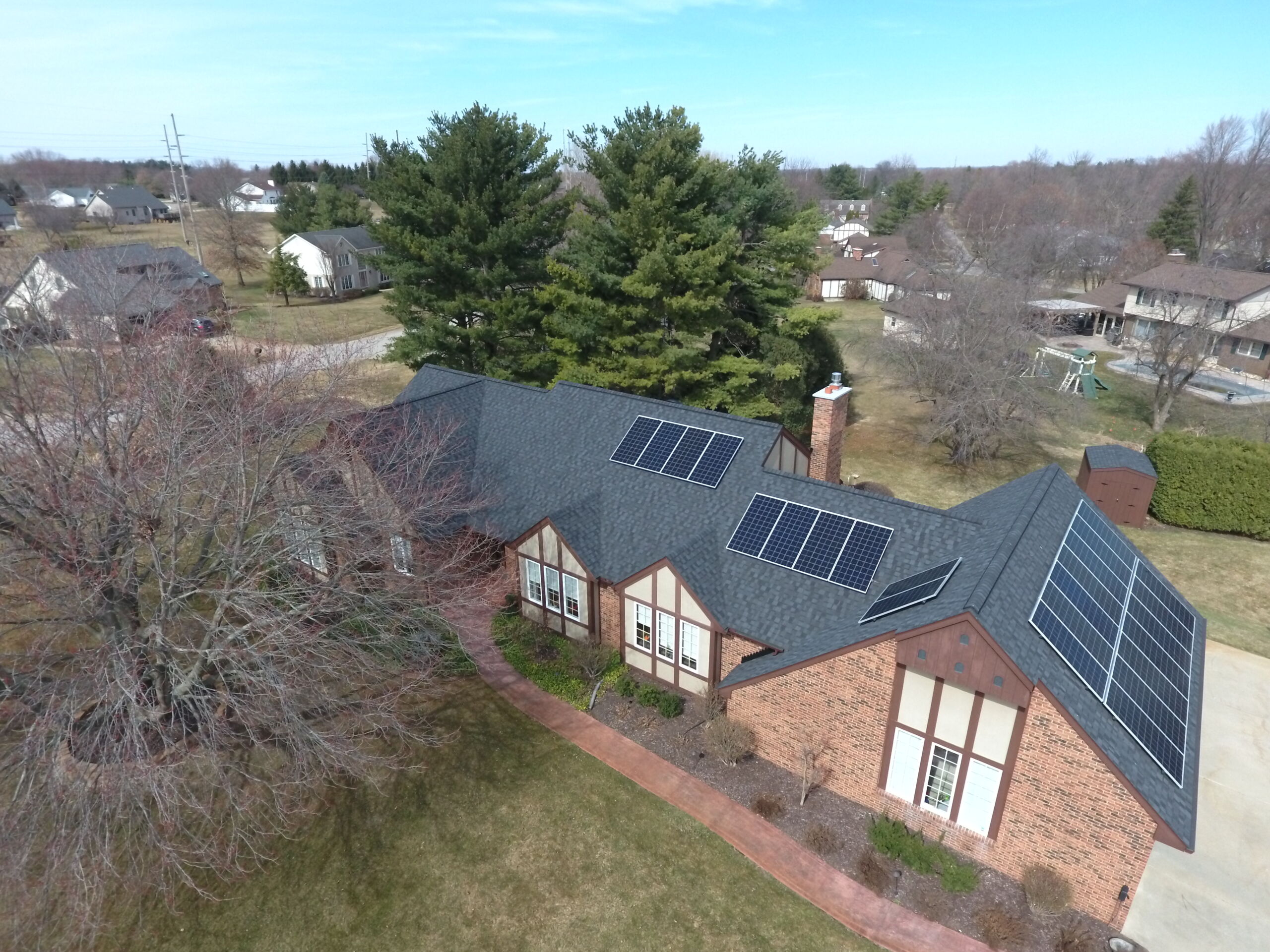 "The installers were terrific"
Kenny did a great job informing us about solar and SES when we first met and really facilitated getting our installation done in a timely fashion. The installers were terrific as well and we are delighted with our system. Our electric bill has been zero for the past 4 months and we couldn't be happier. We are looking forward to installing a battery and EV charger as we 'go electric'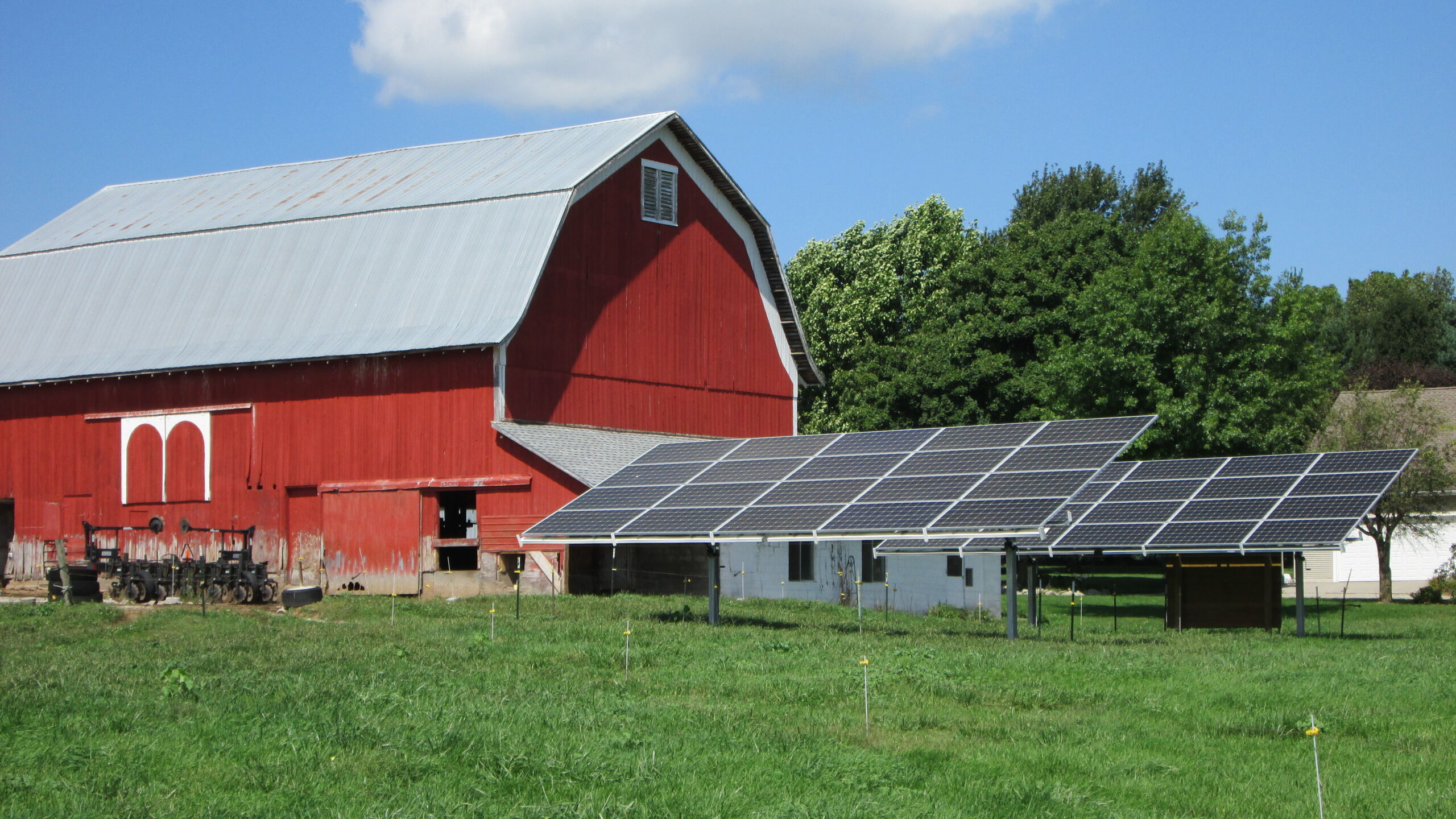 "Particularly great job of educating"
We had solar installed on our home this summer, and working with Solar Edge and SES has been fantastic from start to finish. The installation crew did a great job, and Kenny and Keith have done a particularly great job of educating us about how our system works.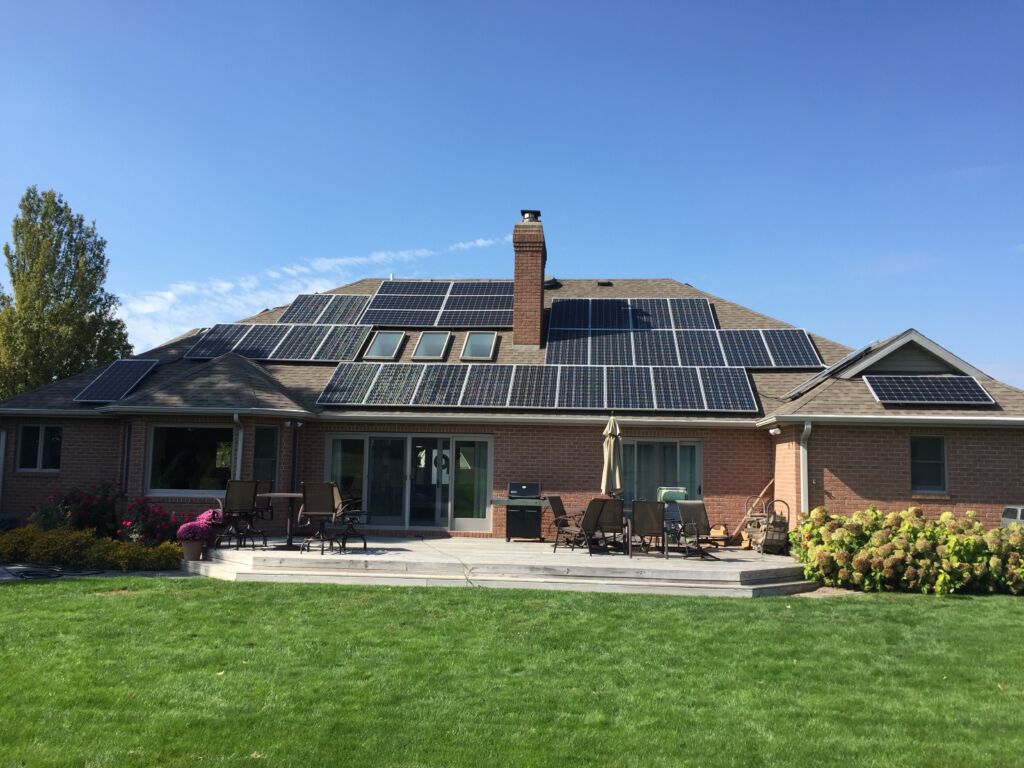 "I highly recommend SES"
Kenny was great, answered everything very clearly and treated my wife with great respect!! Gavin, Jeremy and the crew were very thorough. Rebecca was very complete and kind. I highly recommend SES for all Solar needs.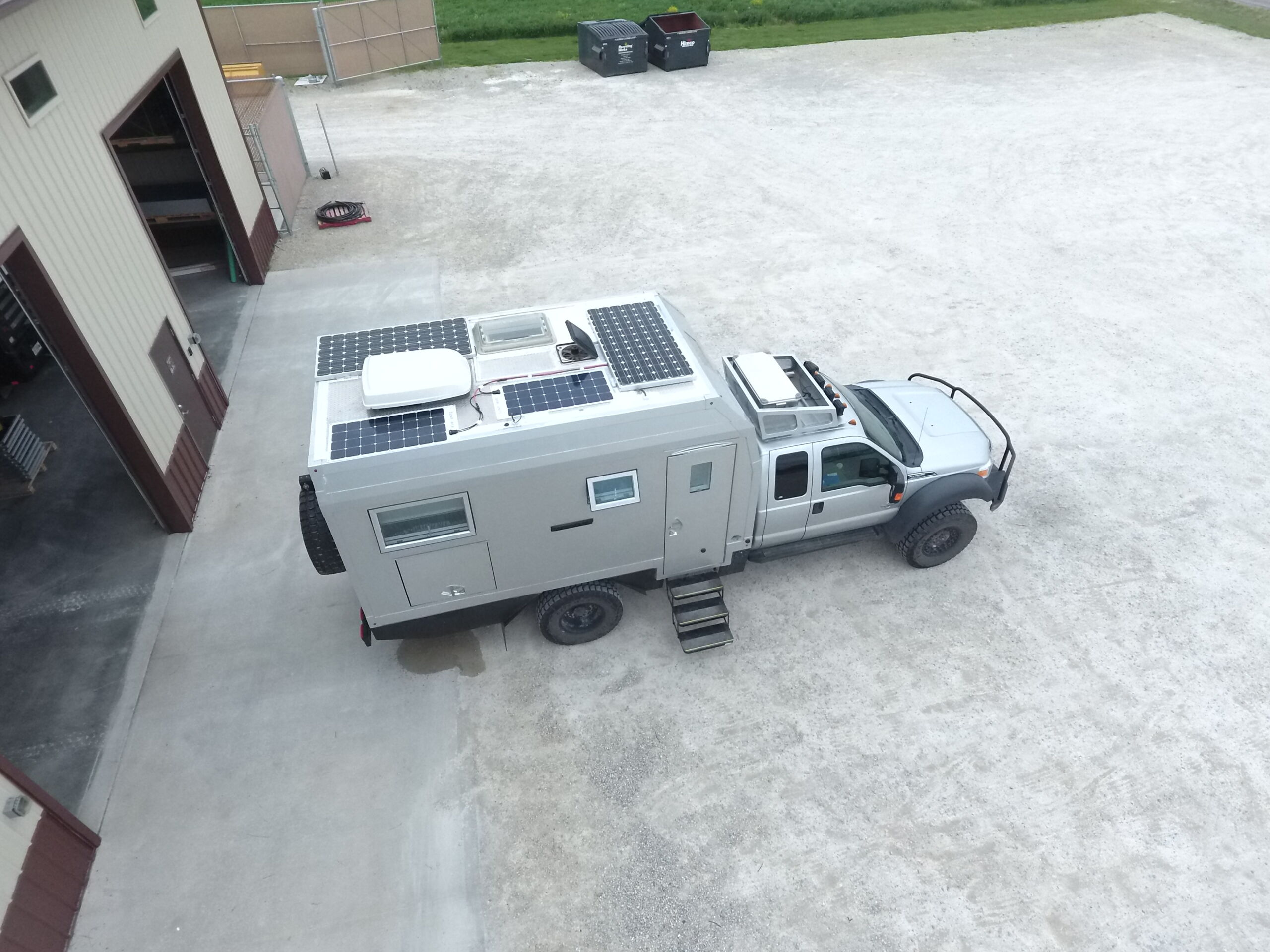 "I hired another company"
I hired another company to put different solar panels on the top of my van after needing to move the panels SES installed to accommodate a new roof rack. Ran into an issue where I wasn't getting power to my battery bank ?. Jumped on a quick call with Braden since I was in San Diego and he walked me through step by step on what to do to assess my issues. He had an EXTREME amount of patience as he showed me how to fix what the other company had done. So thankful for his help and now we're rolling with energy. Highly recommend this company and especially working with Braden!
"SES did a wonderful job"
SES did a wonderful job with our Solar installation. From the office staff, installers and sales person (Kenny)—all professional!! ?
"Perfect For RVers"
Last week we had the pleasure of meeting Brian and his staff during the installation of our 4 200 watt solar panels, controller, breaker, new house and chases batteries and battery monitoring kit on our 2002 Monaco Diplomat. The staff were polite, professional, extremely knowledgeable and very patient with us answering our many, many questions. We are excited about the flexibility solar provides for us in our future travels. Would definitely recommend Solar Energy Systems to other RVers interested in solar.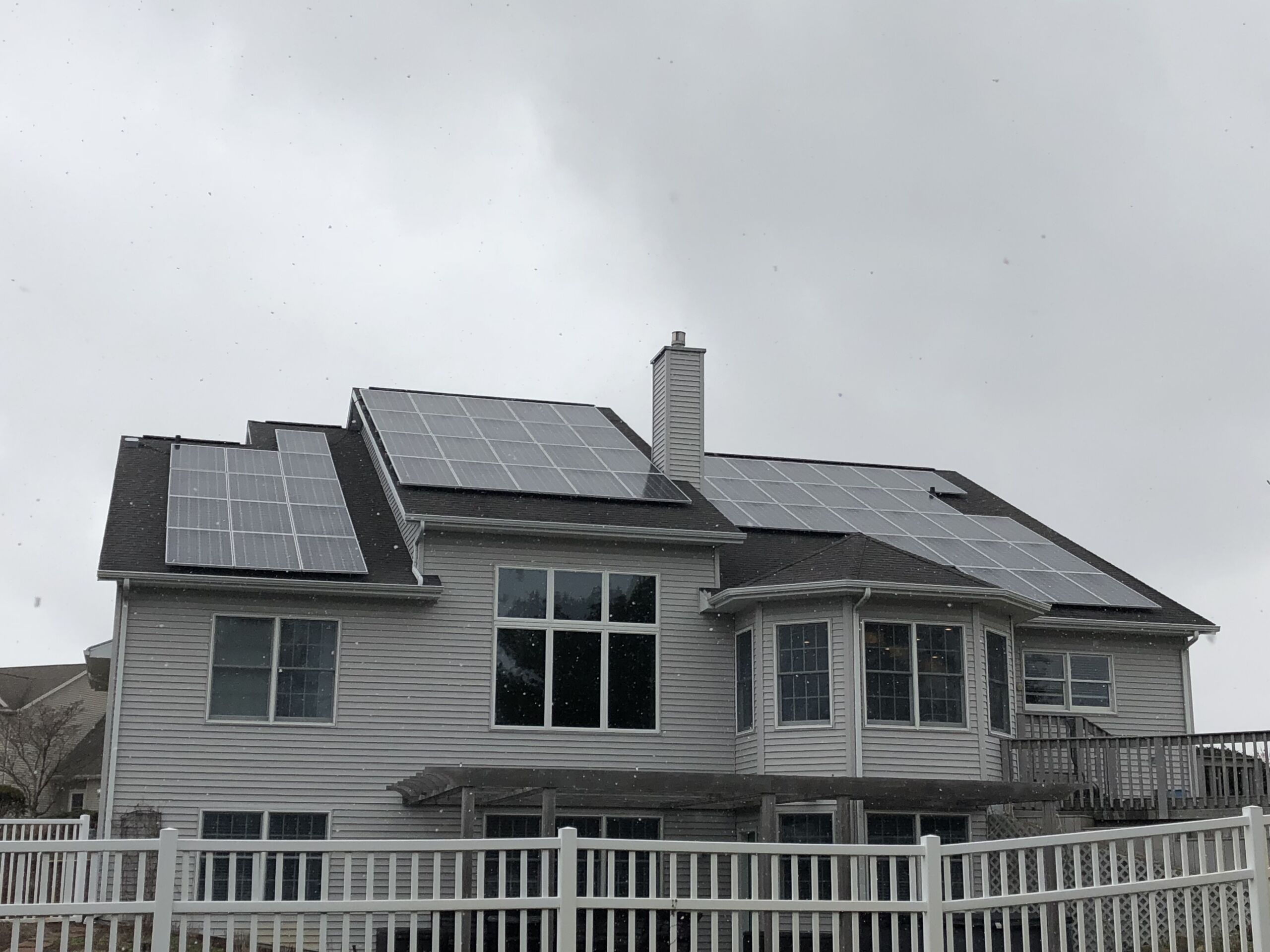 "Nicest people and really professional"
Tim and Jason and their whole team have been great. I had 3 panels 3 lithium batters and victron connect inverter a dc to dc charger installed one and a half years ago. They have been extremely responsive to phone calls when I had problems a bad connection turned my batteries off—- By facetiming me from New York they taught me how to "wake up" my batteries!! They even meet me on the road when they were in Georgia for a trade show. INCREDIBLE. BUT to take the cake they told me to come in for a checkup when I was in the area. So i came by this week I parked outside their garage (100 degrees) and let me plugin overnight so in the morning they could go over my system Tighten bracket reset my password and on my way . Nicest people and really professional
Highly recommend!