Forward Agricultural Innovation
Solar Energy For Farmers
At Solar Energy Systems, we recognize the critical role that farmers play in powering our communities and our economy. That's why we're committed to helping farmers harness the power of the sun with our agricultural solar systems. Whether you need to power irrigation systems, run farm equipment, or reduce your energy costs, our solar solutions are designed to meet the unique needs of your farm.
Why Should Farmers
Choose Solar?
There are many benefits to investing in a solar system for your farm. Not only will you be able to reduce your energy costs and increase your energy independence, but you'll also be able to take advantage of government incentives and tax credits. Solar energy is also a clean, renewable resource that can help you reduce your carbon footprint and promote sustainability. Additionally, solar panels can provide shade and shelter for your livestock, improving their welfare and productivity.

With a solar energy system, farmers can save on their monthly energy bills, reducing their overall energy costs and increasing their bottom line.
Farmers who invest in solar energy systems may be eligible for tax incentives such as the Federal Investment Tax Credit (ITC). Tax credits help offset the initial installation cost, making it more affordable for farmers.

A solar energy system can increase the value of a farm, making it more attractive to potential buyers if the owner decides to sell in the future.

By installing solar panels, farmers can become energy independent, no longer relying on traditional energy sources or the grid. Get peace of mind during power outages and high energy demands.
A smarter, more sustainable future
Types Of
Agricultural Solar

Installation
We offer a range of agricultural solar solutions, including ground-mounted systems, rooftop systems, and solar canopies for livestock areas. Our team of experienced engineers and technicians will work with you to design and install a solar system that meets your specific energy needs and maximizes your available space.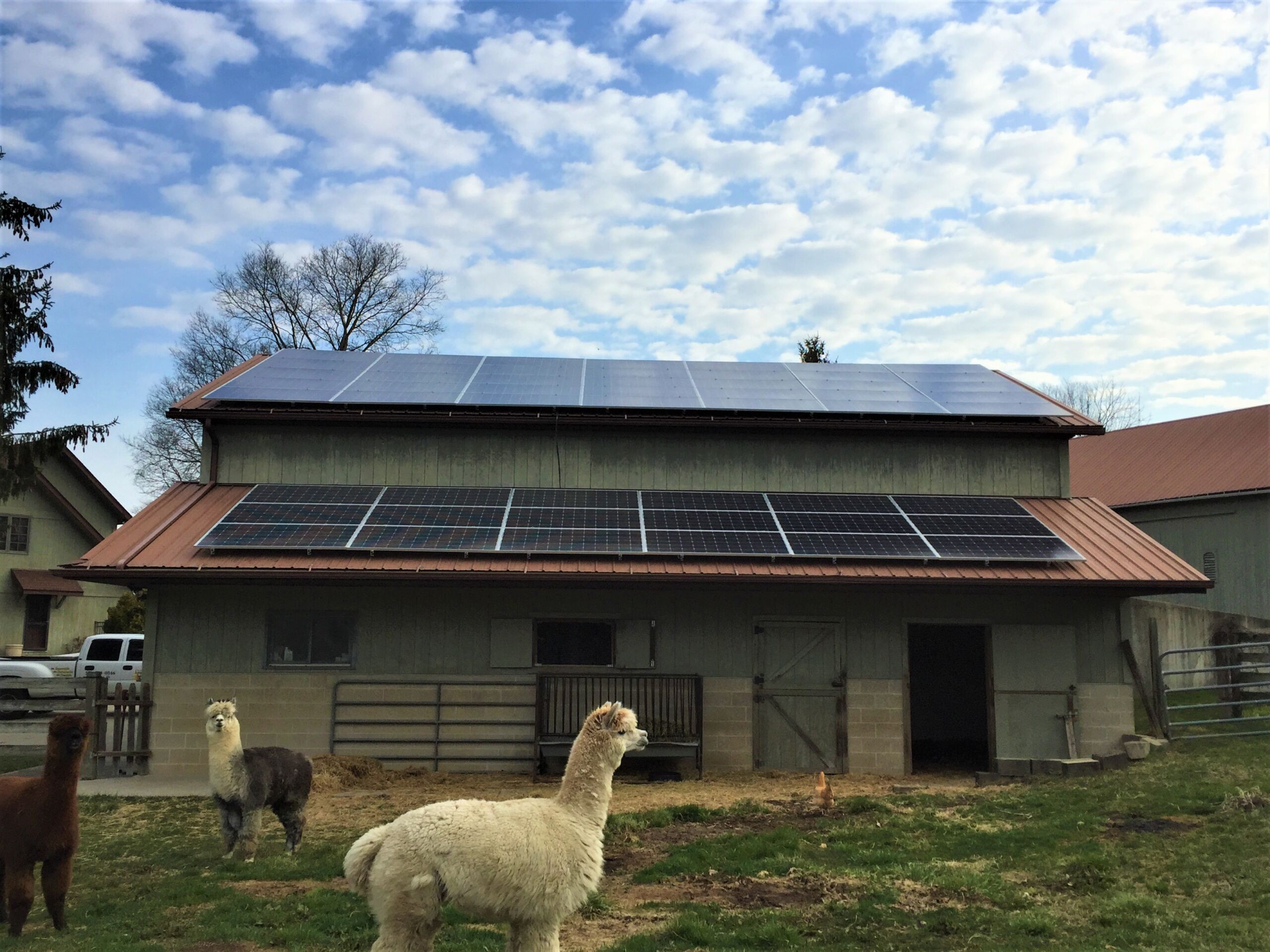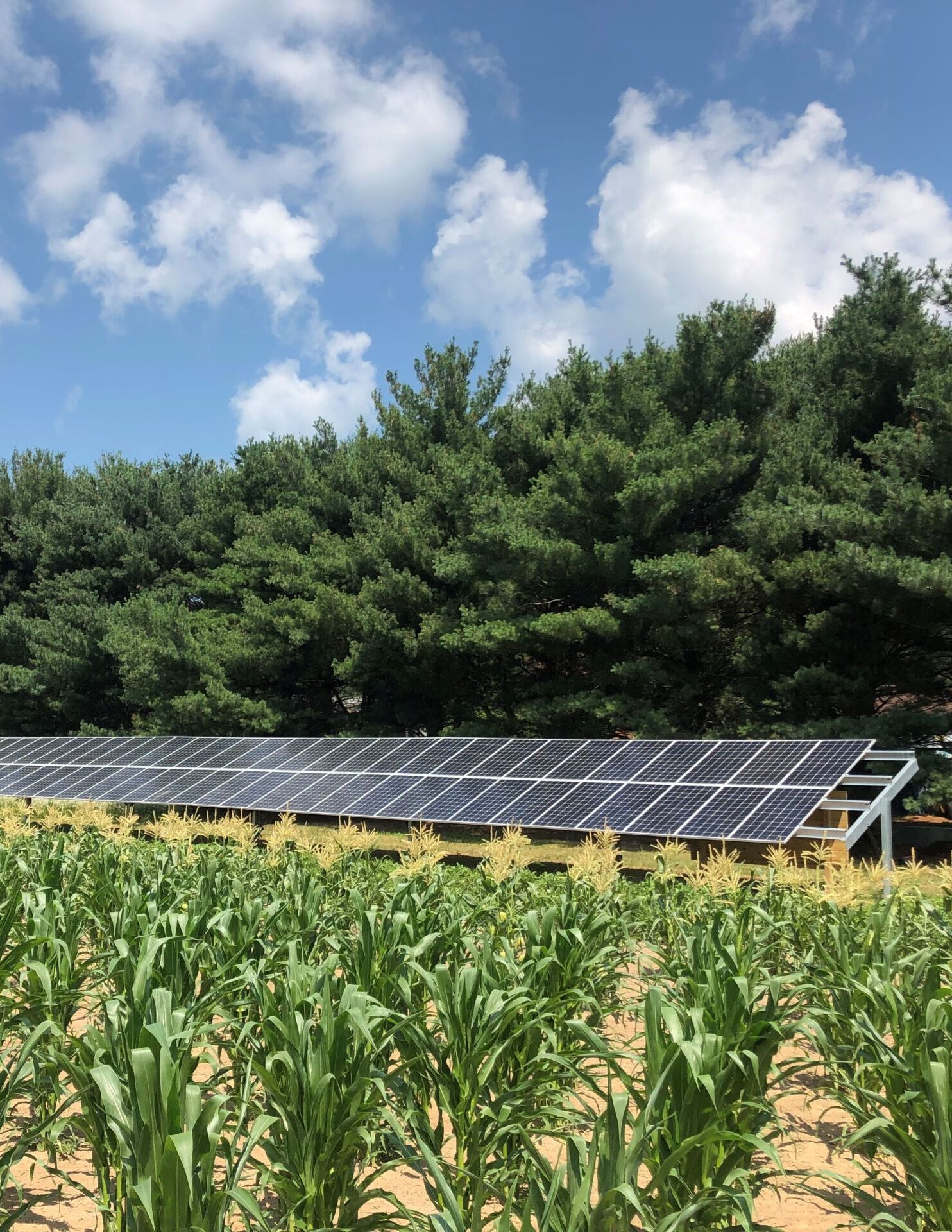 1. Estimate & Onsite-Evaluation
When you contact us for a quote and on-site evaluation, our team will conduct a thorough assessment of your property to determine the optimal solar system design. We will take into account factors such as panel orientation, shading, and energy usage patterns to create a tailored solar solution for your farm.
2. Detailed Design & Proposal
Once we have completed the design process, we will provide you with a detailed proposal that outlines the costs, savings, and financing options for your solar system. We will also assist with any necessary permits and inspections to ensure a smooth installation process.
3. Bringing Your System Online
Once approved, a team of experienced agricultural installers will arrive to begin the installation process. Installation typically takes between 1-3 days depending on the size and complexity of the system. Our installers will work efficiently and carefully to minimize any disruption to the farmer's daily routine. Upon completion, the installation crew will walk the property owner through the system's operation and provide them with all necessary information and a personalized training.
Request a detailed estimate