Our Services:
We offer a full range of solar energy services, including:
Solar panel installation: We design and install customized solar panel systems for residential and commercial customers, based on their energy needs and budget.
Maintenance and repair: We provide regular maintenance and repair services to keep your solar energy system operating at peak efficiency.
Energy storage: We offer energy storage solutions to help you store excess energy generated by your solar panels and use it when you need it.
Brands We Work With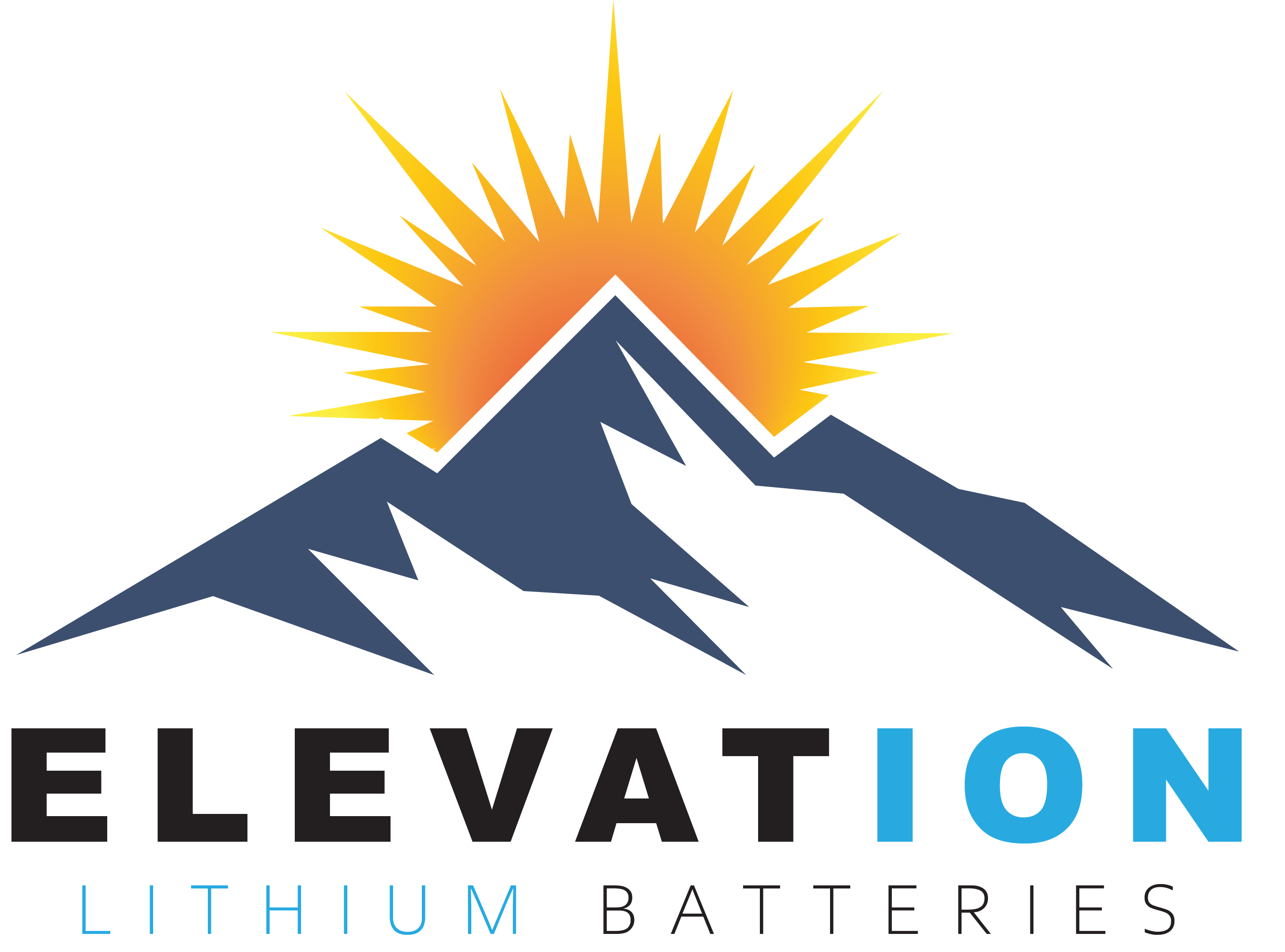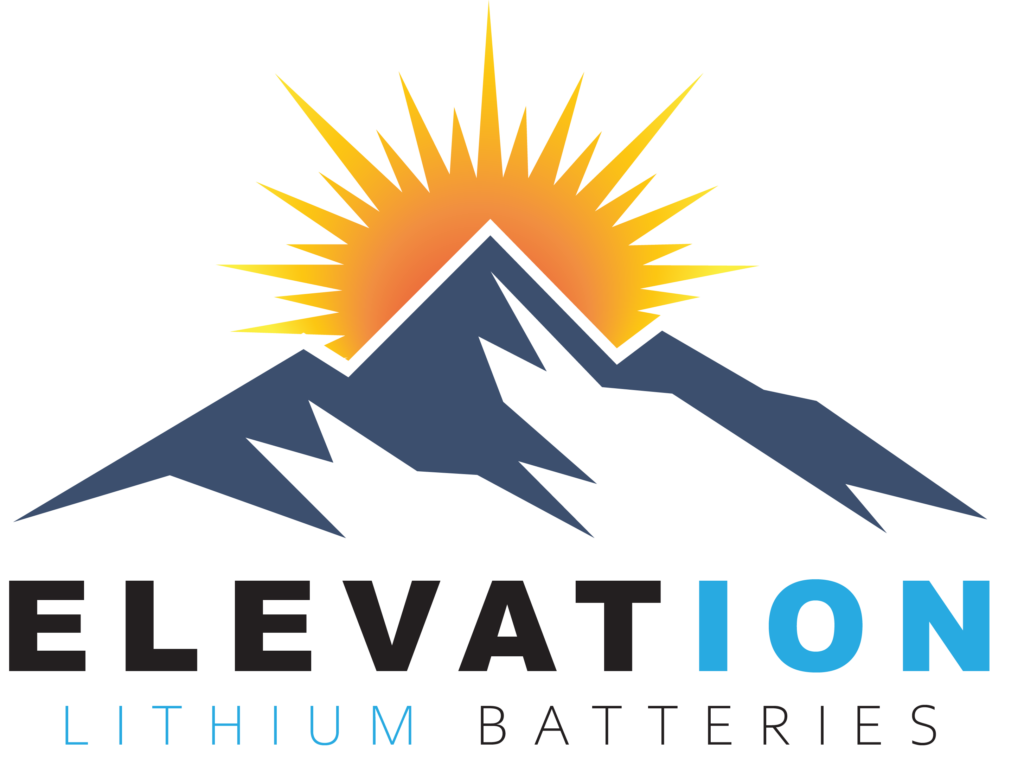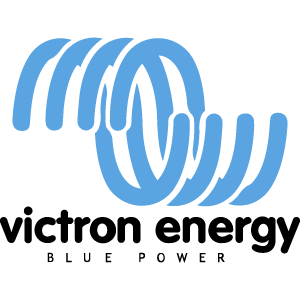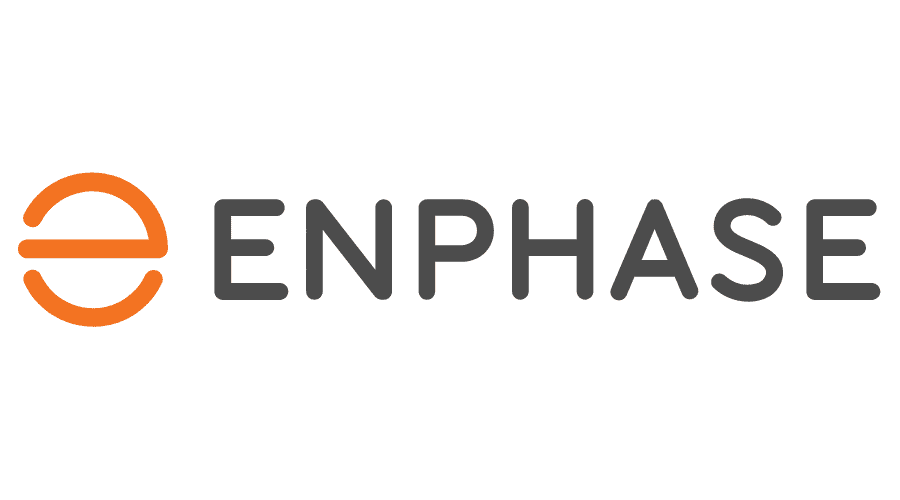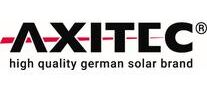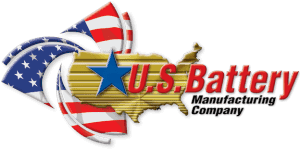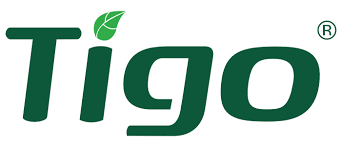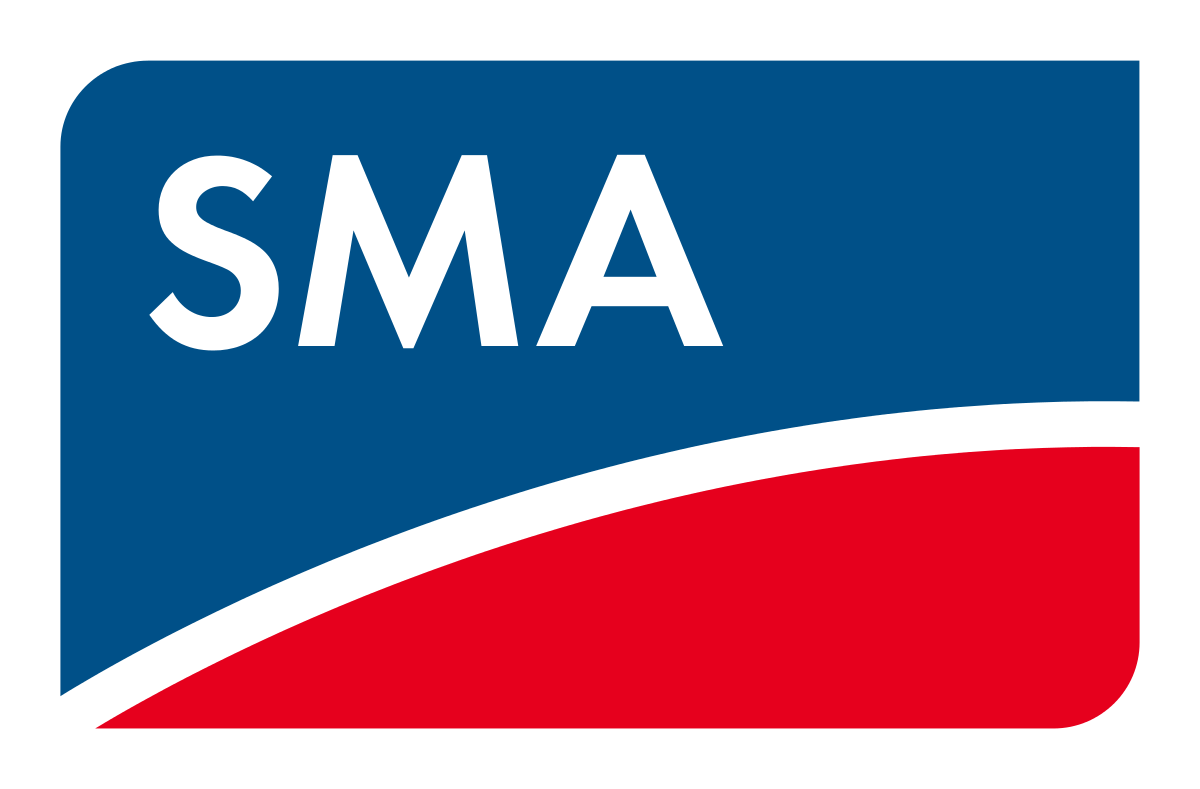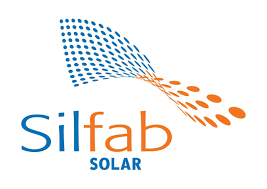 1. Estimate & Onsite-Evaluation
When you contact us for a quote and on-site evaluation, our team will conduct a thorough assessment of your property to determine the optimal solar system design. We will take into account factors such as roof orientation, shading, and energy usage patterns to create a tailored solar solution for your application.
2. Detailed Design & Proposal
Once we have completed the design process, we will provide you with a detailed proposal that outlines the costs, savings, and financing options for your solar system. We will also assist with any necessary permits and inspections to ensure a smooth installation process.
3. Bringing Your System Online
Once approved, a team of experienced residential installers will begin the installation process. Installation typically takes between 1-3 days depending on the size and complexity of the system. Our installers will work efficiently and carefully to minimize any disruption to the owner's daily routine. Upon completion, the installation crew will walk the owner through the system's operation and provide them with all necessary information and a personalized training.
Request a detailed estimate