Get A Hassle-Free, No Pressure RV Solar Estimate
Leave us a few contact details about yourself and your mobile rig setup. Then one of our specialists will put together a simple easy RV quote for a custom solar system, meeting your specific needs. At Solar Energy Systems our mission is to help you gain more freedom while on the road. It's time to start your journey with solar.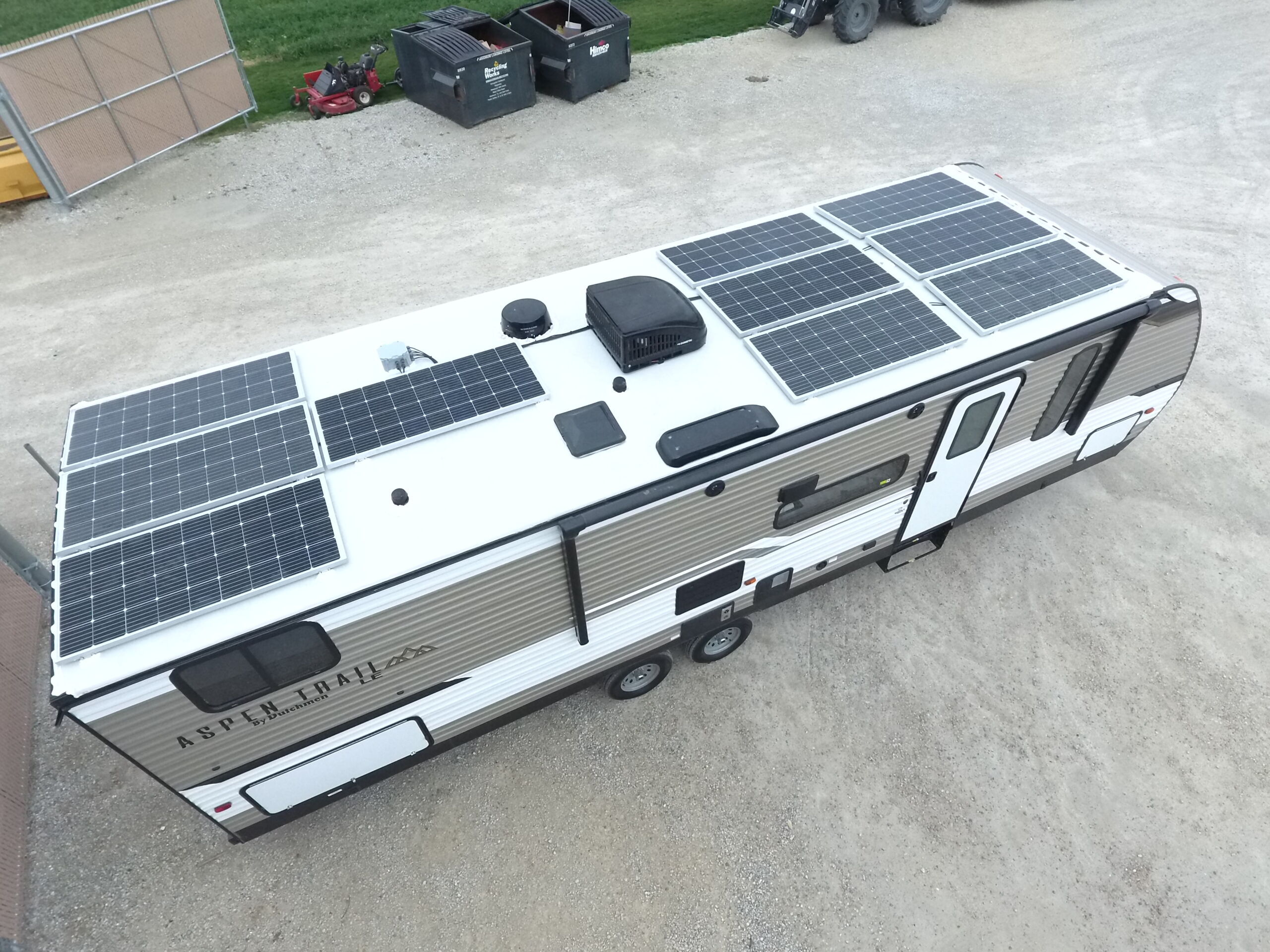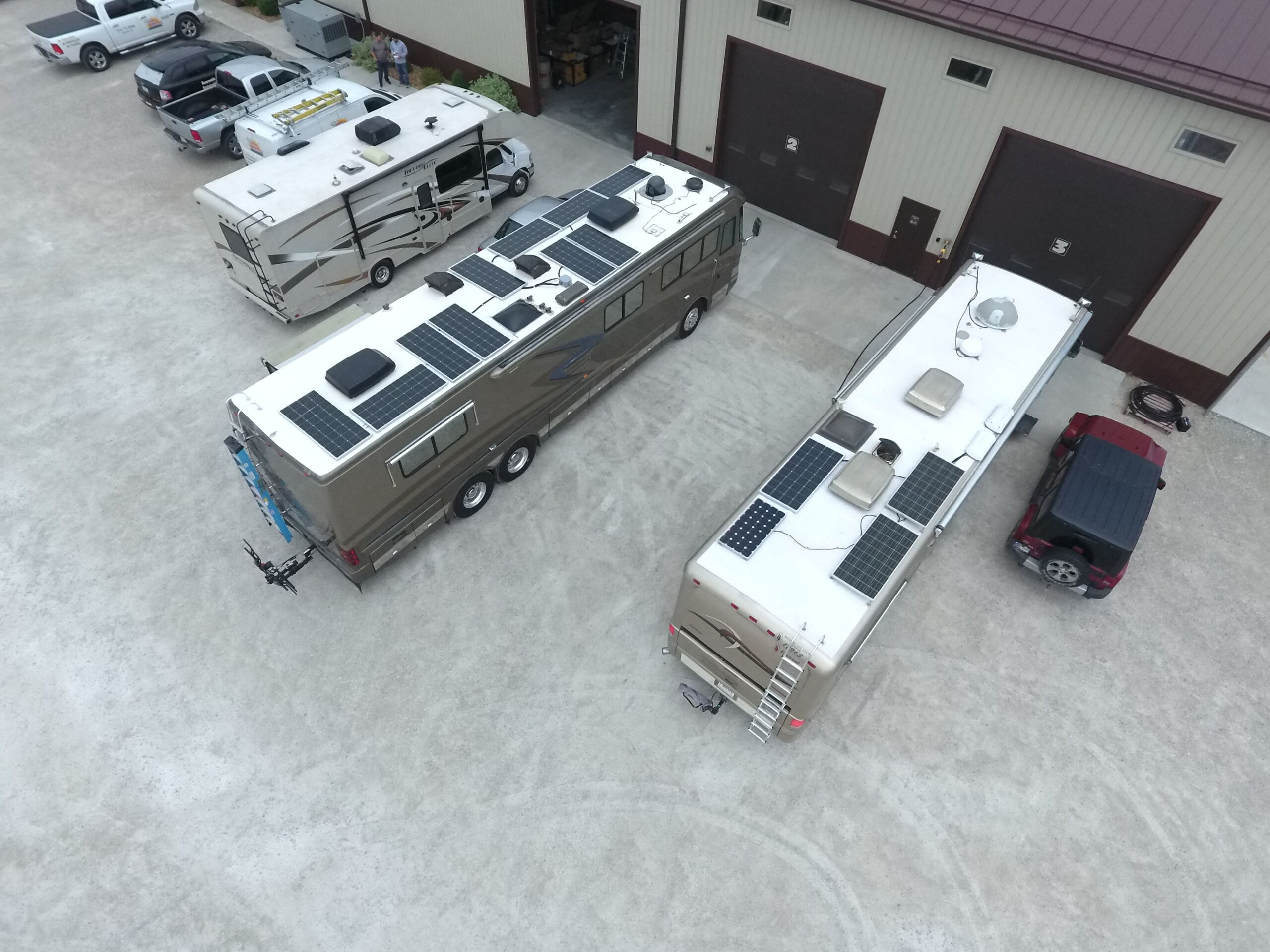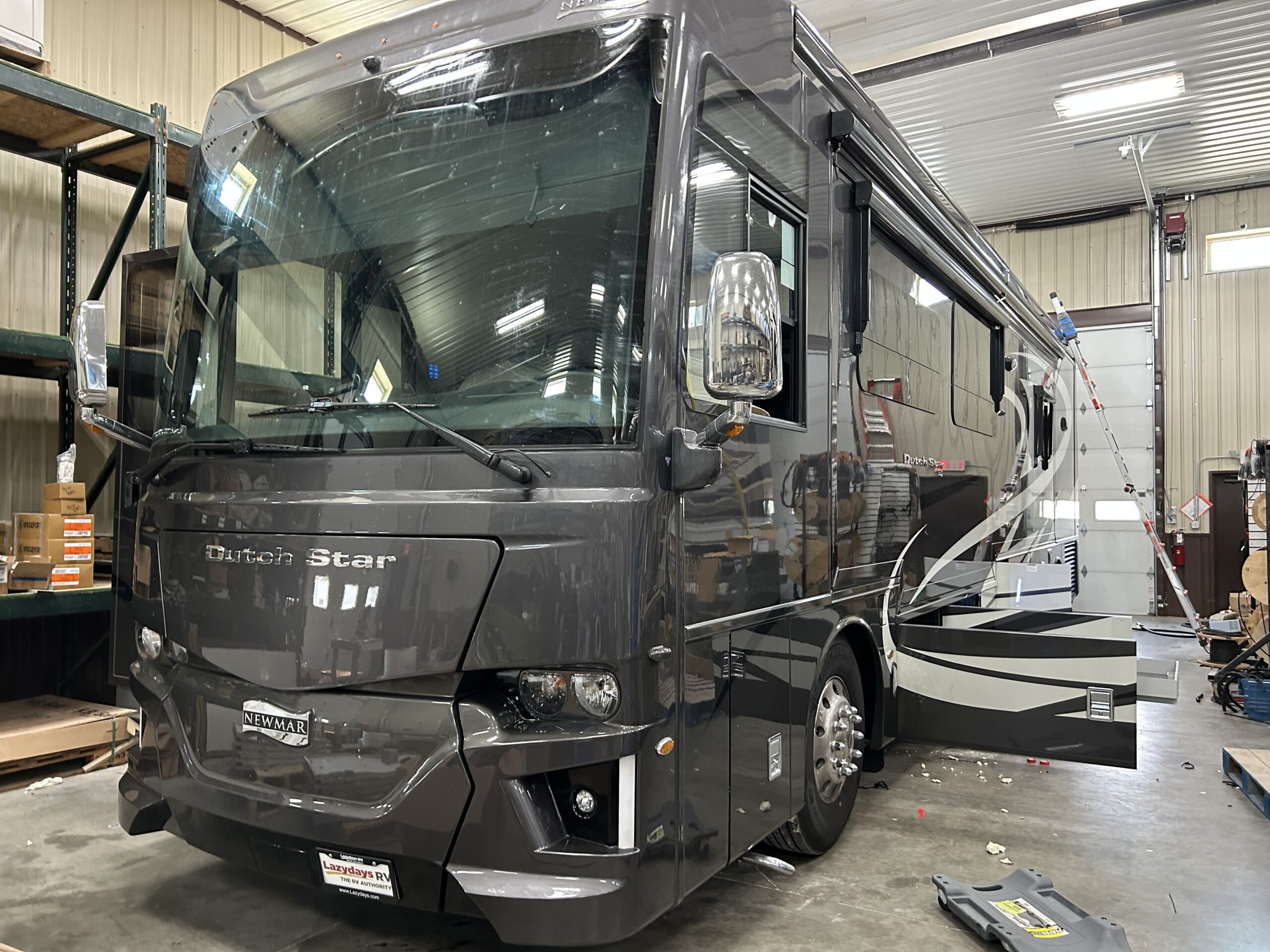 Find Out Why Full Time RVers Love S.E.S. Indiana
Gain confidence in knowing others have found value in working with Solar Energy Systems to upgrade their RVs. Our installation facility is fully stocked with 1000's of RV solar components and our specially trained staff works efficiently while treating you like family.
Extend Your Boondocking Experience With RV Solar
Going solar for RVers and off-grid vehicles can offer numerous benefits such as reducing dependence on pedestal to pedestal parking, lowering operating costs, increasing energy efficiency, providing reliable power in remote locations, reducing noise pollution from generators, and offering a more eco-friendly and sustainable lifestyle. With the advancements in solar technology it is now easier than ever for RVers to harness the power of the sun.
The Benefits of RV Solar
Energy Independence & Freedom

Cost Savings on fuel and camping

Environmental Sustainability

Easy Maintenance and reliability

Improved Safety and security
Our RV Solar Installation Process
Our team of experienced engineers and technicians will work with you to design a custom solar system that fits your energy needs and budget. We use only high-quality components and materials for our solar systems to ensure maximum efficiency and longevity.
1. Estimate & Evaluation
Our team will conduct a thorough assessment of your needs and equipment to determine the optimal solar system design. We will take into account factors such as roof/storage or space, shading, and energy usage patterns to create a tailored solar solution for your mobile solar needs.
2. Detailed Proposal
Once we have completed the design process, we will provide you with a detailed proposal that outlines the costs, savings, and financing options for your solar system. We will also assist with any necessary requirements or inspections to ensure a smooth installation process.
3. Bringing Your System Online
Once your install date is scheduled you will arrive the night before to stay at our harvest host pads. The install will take 1-5 days depending on rig and system size. Once complete you will receive a complete walkthrough and ongoing support.