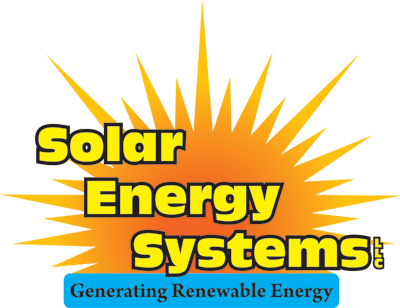 Go Solar Today and Save Big! Unlock Up 50% In Grants For Solar Farmers in Indiana!
Discover the Benefits of Solar Energy Systems and Enjoy Incredible Savings on Your Biggest Overhead Expense… Your Electric Bill! Plus find out if you qualify for grants, tax credits and depreciation incentives. You could get a solar system for less than 30% of the cost!
Enter Your Zip Code To Qualify
Go Solar and Get Up To 70% Back!
There has never been a better time to go solar in Indiana. Get a agricultural Solar System, reduce overhead, and start saving with solar now!
Trust the Solar Energy Experts:
Over 700 Installations Since 2006 and Counting!
Solar Energy Systems is a trusted, family-owned and operated business serving farmers like you in Nappanee, Indiana, and beyond. With over 700 successful solar installations since 2006, we bring years of experience and expertise to every project. When you choose us, you can have peace of mind knowing that you're working with a company that has established itself as a leader in the solar industry.
Our commitment to quality craftsmanship, outstanding customer service, and cutting-edge technology sets us apart from the competition. We are dedicated to providing you with a seamless and hassle-free solar installation experience, ensuring your complete satisfaction every step of the way.
Why Choose Solar Energy Systems?
Six Reasons We Outshine the Competition
Unified System Design
Unlike other solar providers, we offer a unified system design approach, ensuring that all components work together seamlessly. This means that even if one panel underperforms, it won't affect the overall performance of your solar system, maximizing energy production and efficiency.
Expert Installation Team:
Our team of highly skilled and certified installers is committed to delivering top-notch workmanship. With their extensive knowledge and attention to detail, you can trust that your solar system will be installed to the highest standards, guaranteeing optimal performance and longevity.
Superior Customer Service
We pride ourselves on providing exceptional customer service throughout your solar journey. From the initial consultation to post-installation support, our friendly and knowledgeable team is always ready to answer your questions, address any concerns, and ensure your satisfaction.
High-Quality Components
We only use premium solar panels, inverters, and other system components from trusted manufacturers. Our commitment to quality means you can rely on your solar system to deliver reliable and efficient energy generation for years to come.
Tailored Solutions
We understand that every farm's energy needs are unique. That's why we offer customized solar solutions tailored to your specific requirements. Our team will work closely with you to design and install a solar system that maximizes energy production and meets your financial goals.
Proven Track Record
With a track record of successful installations and satisfied customers, Solar Energy Systems has earned a reputation for excellence. When you choose us, you can be confident that you're partnering with a company that has a proven history of delivering exceptional results.
Find Out How Much You Could Be Saving Today.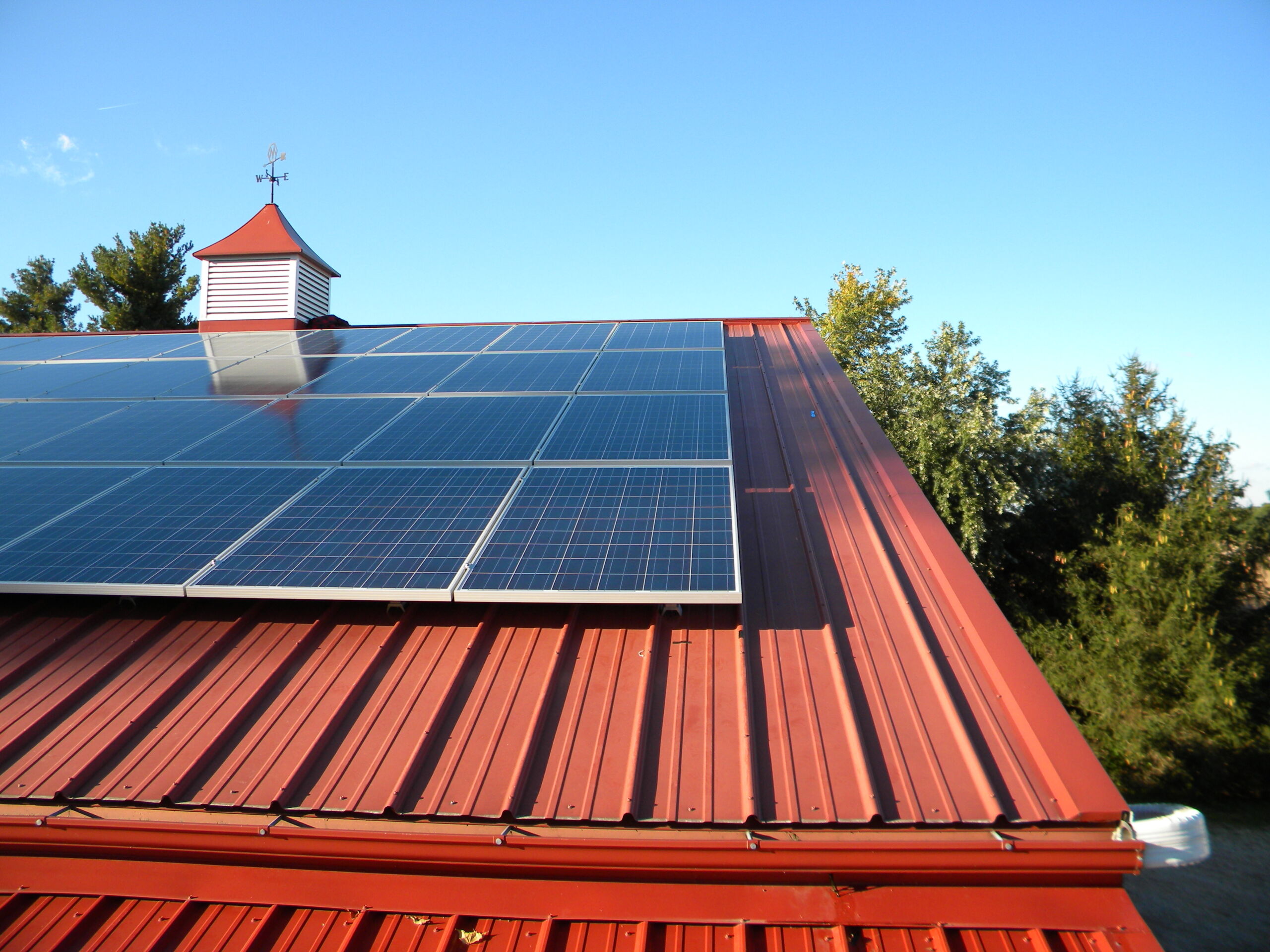 Take Advantage of the 30% Tax Credit
By going solar with Solar Energy Systems, you can unlock the significant financial benefits of the 30% federal tax credit. This tax credit allows you to deduct 30% of the total cost of your solar system directly from your federal income taxes, reducing your overall expenses. It's a fantastic opportunity to make your solar investment even more affordable and accelerate your savings.
Escape the Trap of Rising Electricity Rates
Electricity rates have been steadily increasing over the years, putting a strain on farming budgets. By switching to solar energy, you can break free from the unpredictable and rising costs of traditional electricity. With solar, you have the power to generate your own clean and renewable energy, reducing your reliance on the grid and protecting yourself from future rate hikes.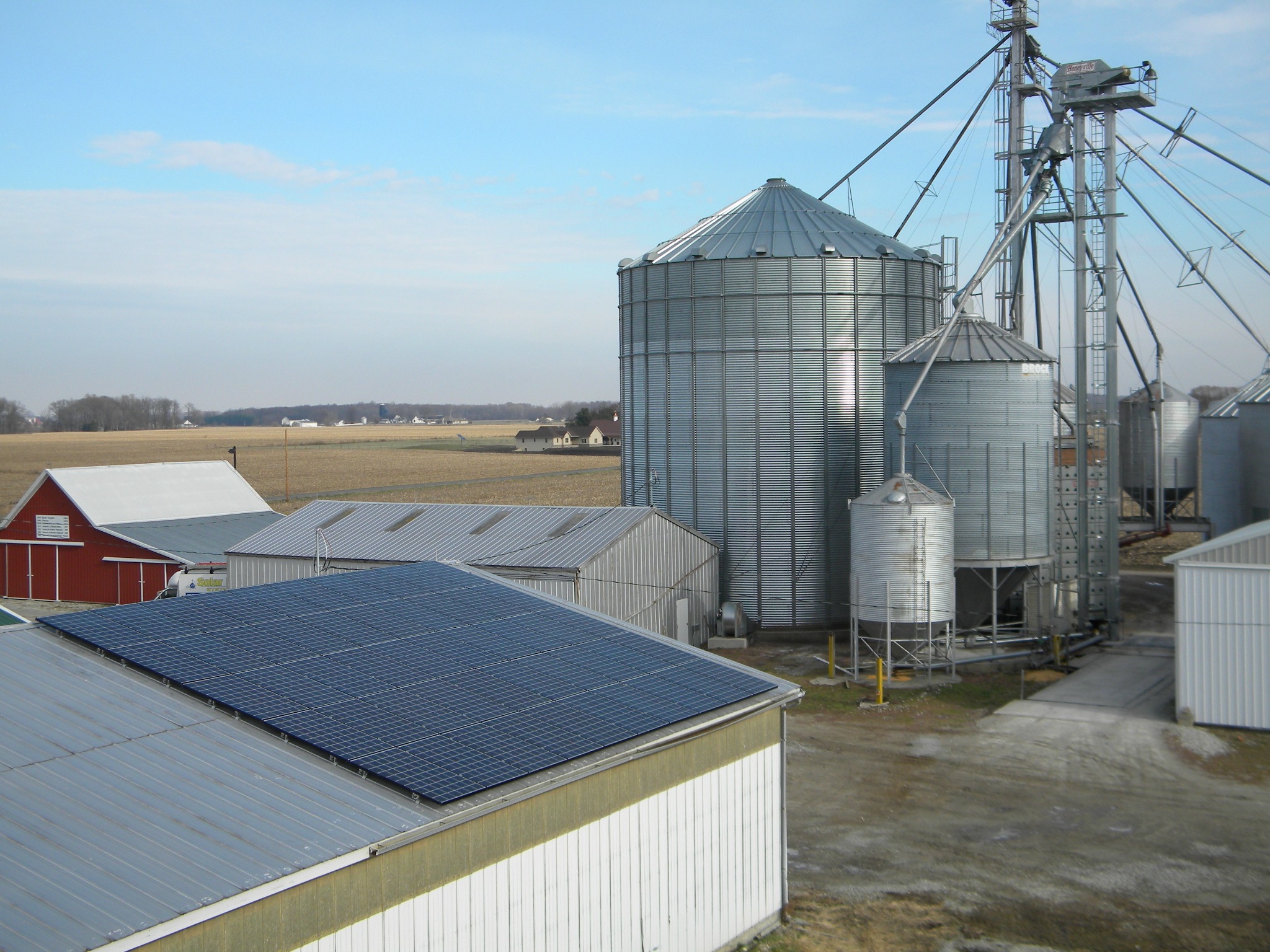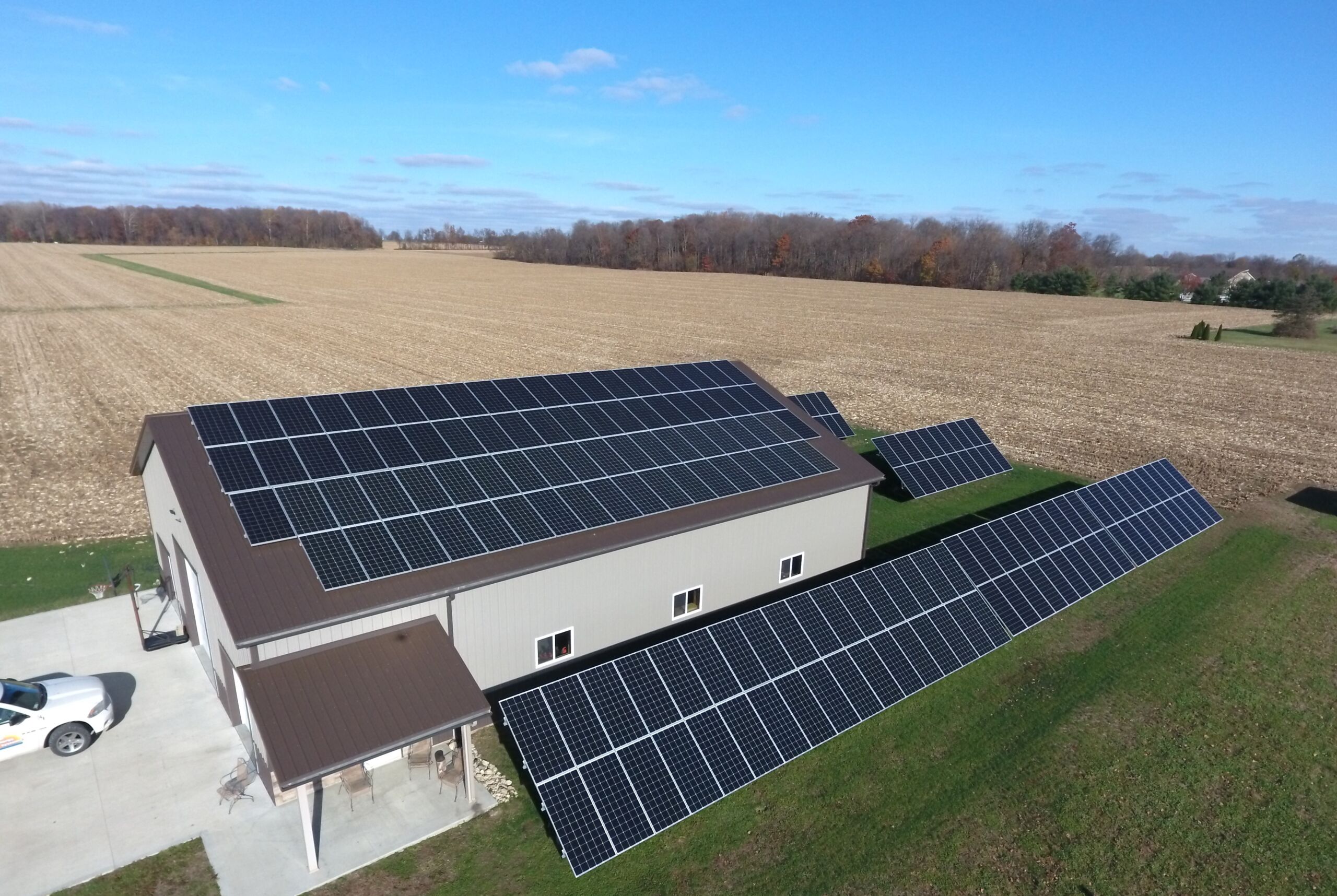 No More Worries About Power Outages
Are you tired of experiencing power outages and the inconvenience they bring? With a solar energy system from Solar Energy Systems, you can enjoy reliable electricity even when the grid goes down. By incorporating energy storage solutions, such as solar batteries, you can store excess energy generated by your solar panels and use it during periods of low sunlight or power outages.
Embrace Energy Independence
With solar energy systems, you have the opportunity to take control of your energy future and embrace energy independence. By generating your own clean and renewable energy, you become less reliant on traditional energy sources and reduce your carbon footprint. It's a powerful statement of environmental stewardship and a step towards a more sustainable future.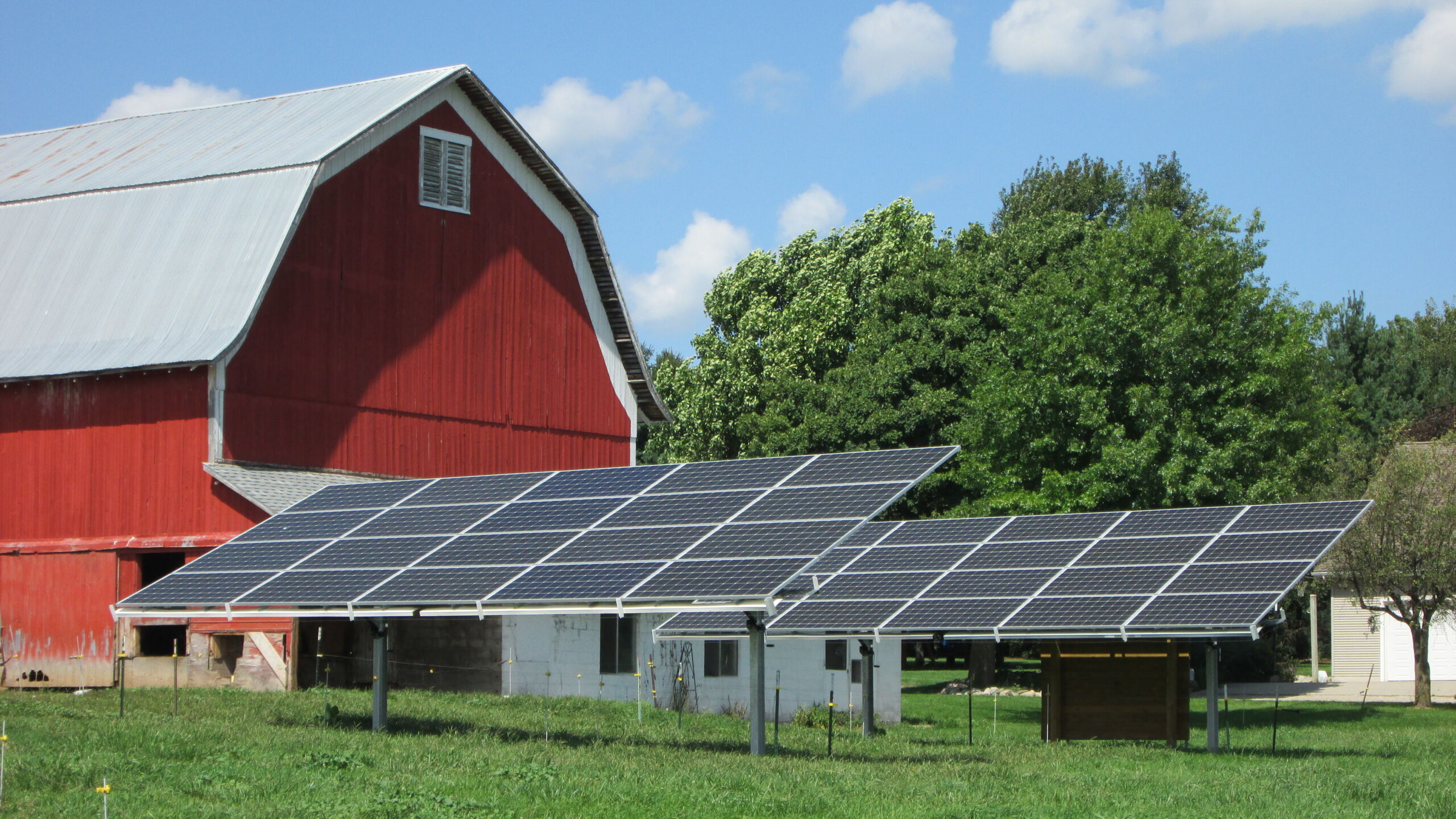 Take the First Step Toward Solar Savings: Get Your Free Solar Savings Estimate Today!
Are you ready to experience the incredible benefits of solar energy and start saving on your overhead electricity bills? Don't miss out on the opportunity to unlock the 30% federal tax credit and make your solar investment even more affordable. Contact Solar Energy Systems today to schedule your free solar savings estimate.
*When you choose to work with Solar Energy Systems, your commercial solar system will be designed by our local team of certified solar experts who will customize your solar system according to Indiana weather patterns, building materials, and city codes.
*For qualified customers only. Monthly payments will vary, based on solar system configuration and financing options.
* For Qualified Customers
*Tax Credits subject to change. Solar Energy Systems does not warrant, guarantee, or otherwise advise customers about specific tax outcomes. Consult your tax advisor regarding your solar tax credit and how it can be applied to your specific circumstances.
*2023 Solar Energy Systems. All Rights Reserved.
*Solar Energy Systems is not affiliated with Facebook or Google and takes customer privacy very seriously. We do not share information with third parties.